James and I were able to go home to Vegas last weekend. We spent the whole weekend hanging out with my family. We went to my brother Leo's volleyball game when we first arrived.
It was so much fun! It was the first time I have been able to watch my brother play a varsity game - he is a Junior and this is his second year on varsity. He is the starting setter for Centennial High School. So much fun, and he is such a stud.
We also had pizza night in my family's brick oven. It is one of our favorite things to do together! We all make our own individual pizzas and my dad cooks them in the oven. So fun! I took some pictures of our courtyard and some videos of the night. Enjoy.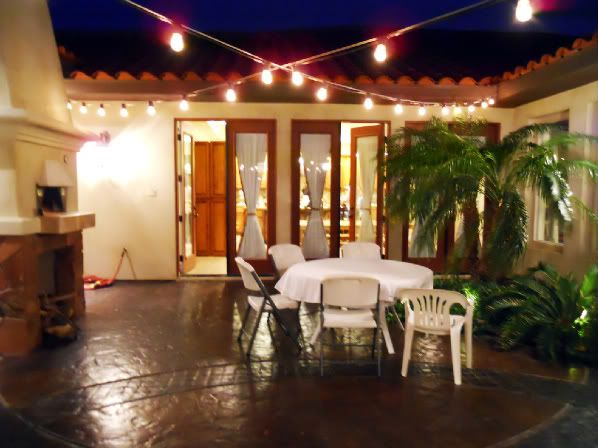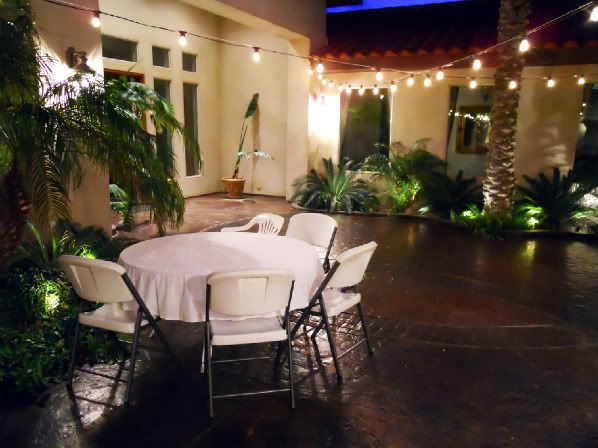 Yum yum! These pizzas cook in about 3 minutes! It is awesome.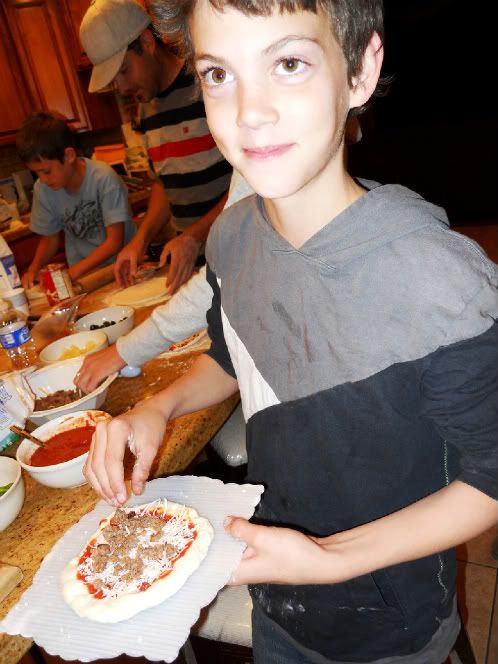 I love the flour all over James shirt :) He gets pretty crazy while making pizzas.
I feel like there are so many conversations going on in these videos, it cracks me up... haha